Collaborate with a team that will build your capacity and challenge your thinking

Insight that's second to none
Insight Consulting brings together the very best strategic thinkers, researchers and writers who have significant government and non-government experience.
Each of our consultants brings their own breadth of skills and experience from a variety of industries to provide you with a complete suite of end-to-end organisational solutions.

Innovative
Deliver value and build a competitive advantage with our strategic insight

Outcomes focussed
Improve real world outcomes for clients and communities

Collaborative
Collaborate with a team who build capacity and extend your thinking

Experienced
Benefit from experience in entrepreneurial, community and government organisations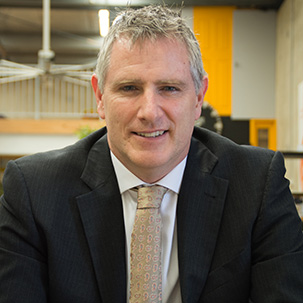 Ross Beaton
Director


   |   

  Sydney, Australia Ross is committed to delivering tailored, quality projects regarding research, public policy, and strategy for government and non-government clients. Formerly a Director of Policy for the NSW Department of Family and Community Services, Ross led teams responsible for the review and reform of major strategies, programs, and policies. These reform projects required extensive stakeholder consultation, rigorous reviews of the literature and current agency/partner performance, and the development of implementable frameworks and recommendations. He also led community-strengthening strategies for the NSW Department of Premier and Cabinet, winning the NSW Public Sector Gold Award for Social Justice Initiatives. But Ross hasn't always been in government policy. Prior to his 13 years in government, he spent 10 years establishing a network of youth and community services in Western Sydney, as well as being the Chair of the NSW sector peak. The service model that his teams developed became a template for new government investment in the sector and was consulted by services from every Australian jurisdiction. Awards: NSW Public Sector Gold Award for Social Justice Initiatives Qualifications: BA (Hons); Grad. Dip. (Education); NSW Public Sector Executive Development Program; Graduate Masters in Public Administration; Results Based Accountability (RBA) Trainer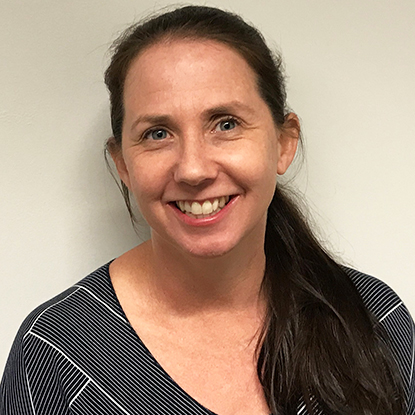 Kristy Delaney
Senior Consultant

  |  

  Sydney, Australia Kristy Delaney is a researcher and evaluator with more than twenty years of experience in delivering high-quality research and evaluation in human services, across government and non-government sectors. Kristy holds expertise in demographic profiling, indicator and indicative trajectory development, systematic review and evaluation of programs, economic impact assessments, large-scale quantitative and qualitative surveys, focus groups, structured interviewing, case study development, development of results logic diagrams, data and statistical analysis. Kristy is an experienced trainer and has facilitated more than 200 training and workforce development programs, forums and consultations with a variety of audiences. Throughout her career, Kristy has demonstrated a strong commitment to social justice and the active involvement of young people in decision making. She has established local, regional and statewide youth leadership opportunities for disadvantaged young people, initiated youth peer research initiatives, developed resources for young people about taking action on issues of concern, and provided training to young people including youth councils. Kristy has a strong commitment to self-determination for Aboriginal people and has recent experience in research and evaluation activities in the Aboriginal Affairs portfolio.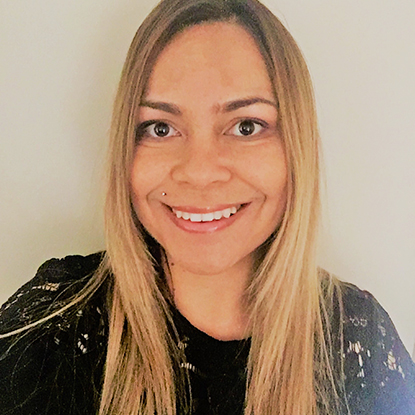 Lynnice Church
Senior Consultant

  Canberra, Australia Lynnice is an Aboriginal woman from the Ngunnawal, Wiradjuri and Kamilaroi Tribes of NSW/ACT who has substantial experience in human services policy, strategy, governance, training, and stakeholder engagement. Lynnice's 14 years' experience in government and non-government human services includes roles with the ACT Community Services, Justice and Community Safety, and Education Directorates. Lynnice occupied senior policy and management positions regarding child protection, justice, housing, policy, research, quality practice, and compliance. Lynnice has experience in the whole of government initiatives including ACT Youth Justice Blueprint, ACT Aboriginal Justice Partnership, ACT Aboriginal and Torres Strait Islander Whole of Government Agreement and the Step up for Kids OOHC Strategy. Lynnice is a qualified trainer with teaching experience in the VET Sector. This includes delivery of community services qualifications and cultural awareness for the ACT and Federal Government agencies. Lynnice has most recently worked for the Australian Red Cross as the NSW/ACT State Lead for Aboriginal and Torres Strait Islander Strategy and Engagement. Lynnice worked with Regions to develop Indigenous engagement plans aligned with the strategic priorities of the organisation across emergency services, volunteering, community programs, justice and place-based community development in Aboriginal communities. Lynnice is a strong communicator and facilitator which has enabled her to successfully engage with individuals, organisations, and community in a range of settings. Lynnice is an active member of her community and previously held a position on the ACT Aboriginal and Torres Strait Islander Elected Body with the Environment and Heritage Directorate portfolio, and she is a board member of the ACT Council of Social Services. Lynnice is an artist with many commissioned artworks and she regularly volunteers to teach other young people about art and culture as a means of supporting connection, understanding, healing, and reconciliation. Lynnice is passionate about empowering people and building their capacity to lead positive lives. Lynnice has a Bachelor of Health Science (Mental Health), and a Cert IV in Training and Adult Education. Lynnice has completed training in Human Centred Design through the Huddle Academy and the Leadership Programs Thrive and Excellence in Leadership with Australian Red Cross and Melbourne Business School.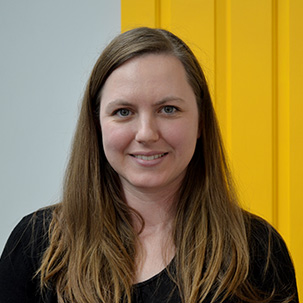 Monica Bernacki
Senior Consultant

   |   

  Sydney, Australia Monica's social policy career has primarily been in child protection and out-of-home care policy and program development. Her experience spans government and non-government agencies (FACS and UnitingCare Children, Young People and Families respectively). These areas have also brought Monica a critical understanding of related social service areas such as homelessness, juvenile justice, and education, allowing her to apply her skills to broader social policy projects over the past ten years. Volunteer project work has also given Monica insight into primary mental health services. With experience in high-level social policy work, Monica has strong critical analysis and written communication skills. She also enjoys contributing to positive change in human services at program and individual client levels. Qualifications: Bachelor of Arts in Communication (Social Inquiry)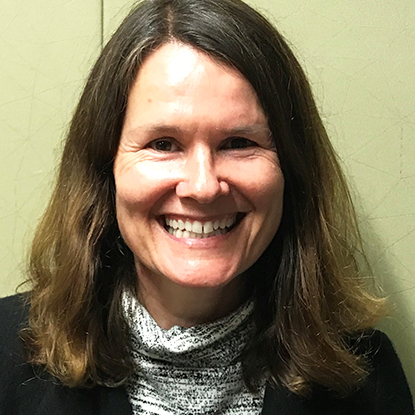 Cathy Stirling
Senior Consultant

   |   

  Sydney, Australia Cathy has twenty years' experience managing a diverse range of research, evaluation and advocacy projects with government and non-government agencies and Universities. Cathy holds expertise in child protection, early intervention, parenting, trauma, education, evidence-based interventions, social exclusion and children's voices. Cathy's research skills include planning, consultation, designing methodologies, interviewing participants of all ages, focus groups, statistical analysis and translating findings into practice. Her most recent research position with Uniting, a non-government provider of community services, focused on supporting practitioners to take evidence-based programs into practice using implementation science and knowledge translation. In this role Cathy presented at numerous conferences, wrote practice papers and facilitated the incorporation of clients' views into practice reform. Cathy previously managed the NSW Department of Communities and Justice's Research to Practice program and evaluated the delivery of Brighter Futures with Aboriginal families across NSW. She was also a rResearch and Projects Manager for Macquaire University. Qualifications: Bachelor of Science, Honours in Psychology, The Australian National University;  Bachelor of Laws, University of Western Sydney; Knowledge Translation Professional Certificate, Canada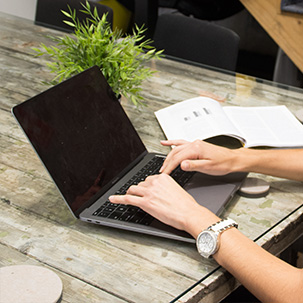 Casual Consultants
Regardless of your needs, we have the specialists to help
At Insight, we match the right consultant with the right company for the right project.
We have a pool of high-quality casual consultants who have a depth of experience in diverse fields. Regardless of your needs, we'll find the solution and ensure high-quality delivery.